Are you guys aware that Xbox one controller can be used with your Android Phone?
As soon as Xbox One S was released, Microsoft rapidly started outfitting Xbox One controllers with Bluetooth radios.
The feature was originally designed for PC but there is good news it astonishingly works for Android phones & their games.
There are many more apt controllers available for mobile gaming but this is a good trick that won't disappoint you.
If you are confused about how to connect Xbox one controller to an Android phone, just sit back & relax as we'll provide you with the best process to go with.
Connect Xbox One Controller To Android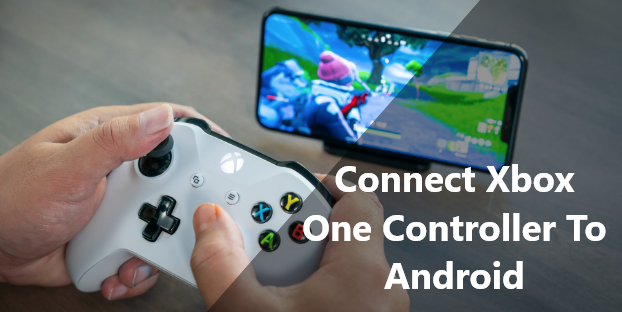 Being a beginner you would like to be sure that Xbox One Controller you use has Bluetooth Connectivity. But the newer versions of the Xbox One S and Xbox One X have Bluetooth by default.
If your phone just works fine with the Xbox One Controller, the pairing process is assumed to be effortless. Here's a complete guide on how to get connected by your Android phone.
On your Android phone, you have to go to the notification bar where you receive all the pop-ups, for that you have to pull down the notification from the top and swipe it down.
Switch on the Bluetooth by long pressing on it. The indication that it is turned on means it will show some color surrounding the icon.
Your Bluetooth should be toggled on.
One more indication that Bluetooth is successfully turned on is that it will automatically start scanning for devices but in some devices, it may not be automated for that you will have to select scan present on the top right corner of your android screen.
Now hold the Xbox button & turn on the Xbox One Controller.
For sync, look on the top left of the Xbox one Controller. Again hold on to it for some time till it starts blinking.
You will see a new device on your Android phone. Tap to pair it.
Just after some time, you will see an Xbox one Controller appear in the list of nearby devices. To pair it you have to tap on the icon.
If everything is alright your phone will be connected & it will show a connection to your Xbox one controller. Immediately, the Xbox button will stop blinking.
In some Android devices, you will see an indication that the controller is working directly by using a directional pad & buttons for navigating the system UI.
You can now play your favorite game with Bluetooth controller support for further testing and get used to how it works.
According to the stats, Riptide GP, Modern Combat 5, and Bombsquad work with the Xbox One Controller flawlessly.
They even make visible the proper on-screen control prompts. According to your preference, you can map the buttons on the emulator.
After connecting your Xbox controller to your phone try this gamepad test to verify all buttons are responding well.
How Can I Check If My Xbox Controller Supports Bluetooth?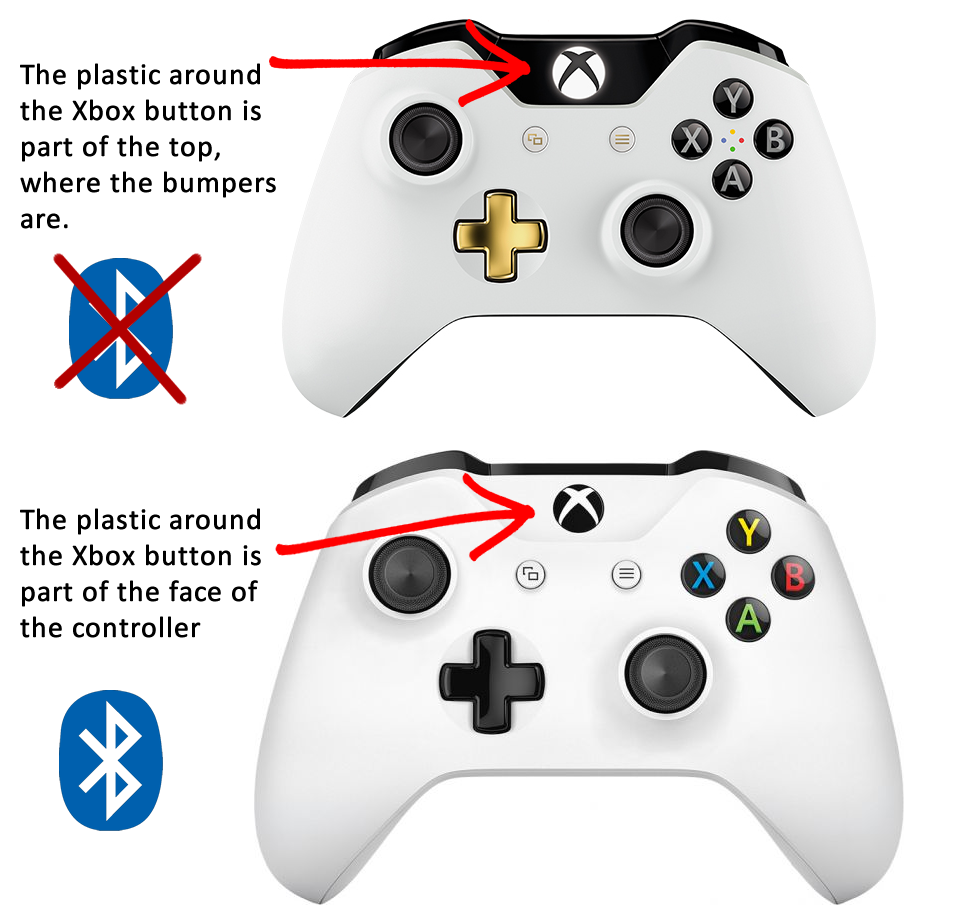 For those users, who already own an Xbox Controller. You can directly check the Bluetooth by looking around the area of the Bluetooth controller made of plastic.
If you see an extra part of a switch-like thing around the controller with or without a Bluetooth icon shown.
Then Bluetooth is available on your controller. Whereas, if the Xbox button is recessed by a separate piece of plastic it means it has no Bluetooth capability.
The smart thing you can do at the moment is to try out your controller. But if you don't own one and if you are looking out to buy one then make sure to from people who possess one to save your money.
If you are buying your Xbox One Controller from Amazon. It is a good option as they have an incredible return policy.
How To Connect Xbox One Controller To My Android Phone Without Bluetooth?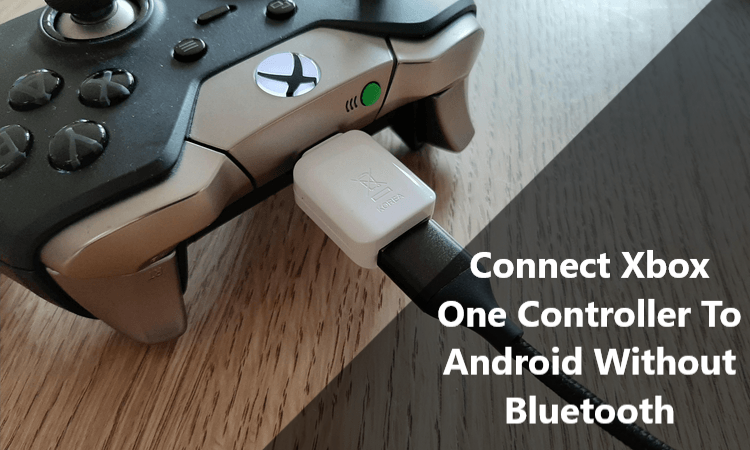 For that, you have to press the Xbox button until it flashes & it's lit. It means that your Xbox One Controller is turned on.
There is a small USB Micro-B port & a sync button on the backside of the controller. Now press on the sync button for the Xbox button to start blinking & you are good to go.
Conclusion
Xbox One Controller serves as a solid option to potion for when using Bluetooth & it can easily increase your Android gaming experience without a second thought.
But keep in mind, that all apps are not designed to perform with Xbox One controller, so all of them won't respond well.
To make it easy and convenient for your Android phone we have covered all the required information related to it for the best overall gaming experience.
In this blog, all the steps and procedures are mentioned to learn how to connect your Xbox One controller to an Android device with or without Bluetooth.
Follow the process specifically and you will face no problems related to it. You can also recommend this article to your family and friends for learning new tricks related to the technical field.